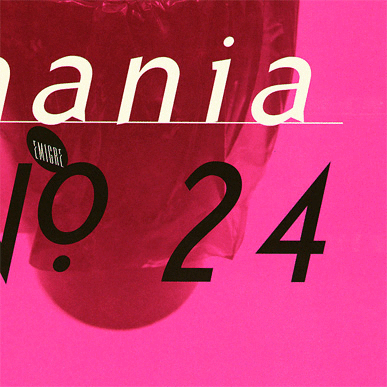 Emigre Back Issues Sale
We're lightening our archives and selling some of our most prized back issues of Emigre magazine.
This is a one time opportunity to add to your collection. Or, if you'd like to know what Emigre magazine was all about, this is your chance to check it out, purchase an issue, and own a little piece of design history. There are only one or two copies of each issue for sale, so act swiftly or they'll be gone.
These copies are all in good to fair condition with a few minor scratches, dents, and some slight color fading from moderate usage and storage.