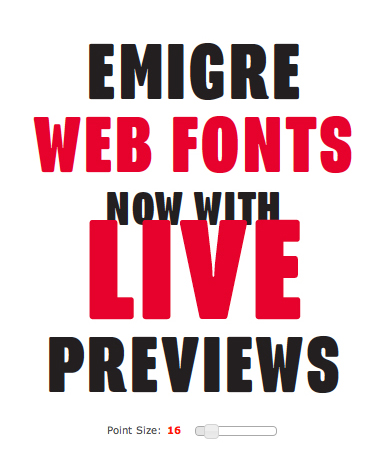 †


Self-hosted Emigre Web Fonts starting at just $39

From the get go Emigre has been a DIY company, which is why we decided to offer self-hosted web fonts rather than any hosted or third-party solution. Itís not that we donít trust third-party web font delivery; to us that was just one more complication and an area out of our control. Self-hosted web fonts couldnít be simpler: add the CSS, move the font files over, and you're done.

One of the downsides of DIY, is that it can take a while to figure things out. So we are both excited and a little embarrassed that itís taken this long to finally offer live previews of our web fonts. Change the text, fiddle with the size, itís all there now live on our web site. Check it out!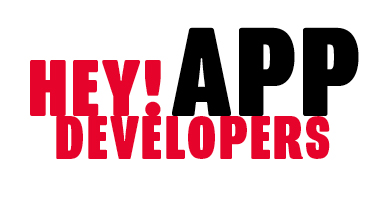 If you're an IOS or Android developer, we also offer Mobile App Licenses starting at $98.
Do you have a licensing question? Email sales@emigre.com