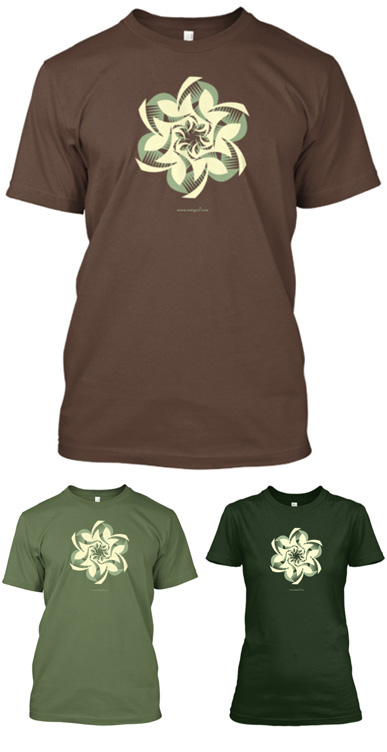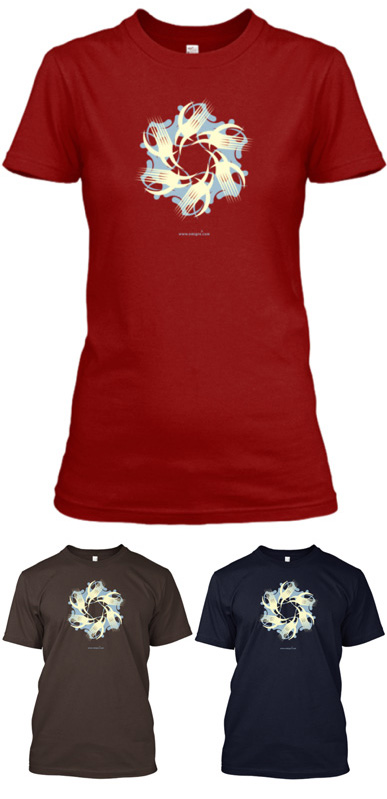 Wearable Whirligigs
Just in time for the holidays, you can now elevate the mood with this festive wearable design. Available in a variety of color combinations in both men's and women's Tees. Choose from two different designs: Whirligig 1 & Whirligig 2. Graphics selected from the Whirligig illustrations designed by Zuzana Licko for Emigre Fonts. Campaign ends December 3rd, 2014.
Also, only three days left in the campaign to order the bold new Emigre Fonts logo shirts!






Emigre Newsletter
You can add yourself to the Emigre Newsletter emailing list. We use the Emigre Newsletter to help keep you informed of new products, services, and special limited offers.