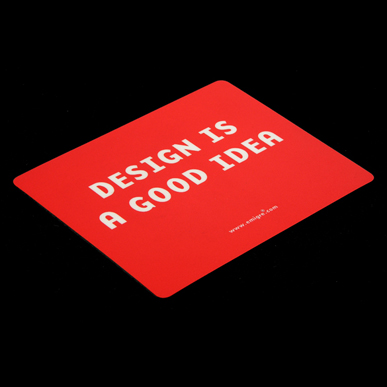 Design is a Good Idea Mousepad
Requests for this popular item never ceased, even though it sold out years ago. So we decided to bring back Emigre's Design is a Good Idea mousepad. 8.5" x 7.5" x 1/8", with hard top (Lexan) surface. Only $24 (including shipping, worldwide), or FREE if you're in the U.S. and you place an order on the Emigre web site for $150 or more.






Emigre Newsletter
You can add yourself to the Emigre Newsletter emailing list. We use the Emigre Newsletter to help keep you informed of new products, services, and special limited offers.