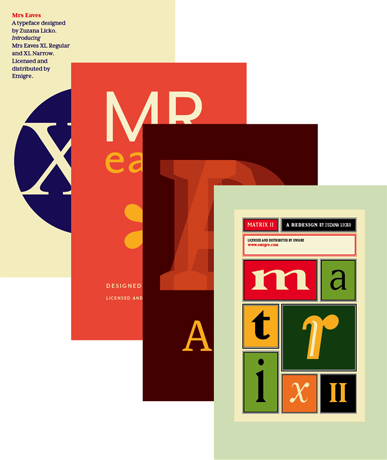 Emigre Fonts PDF Catalogs
Emigre's award winning type specimen catalogs are now available for free as downloadable PDF files. Many have been long out of print and some have reached collector item status. So if you haven't received these in the past, or have lost your copy, here is your opportunity to receive these beautifully designed type catalogs delivered directly to your computer for immediate typographic perusal.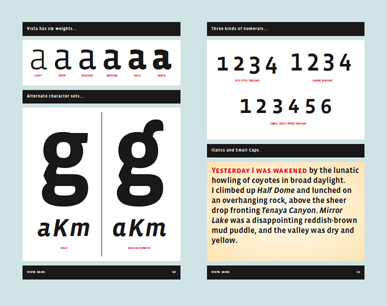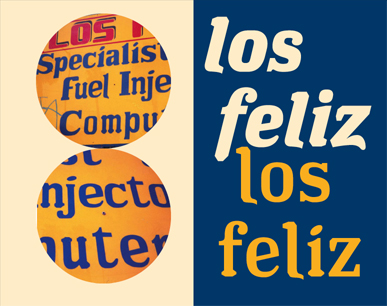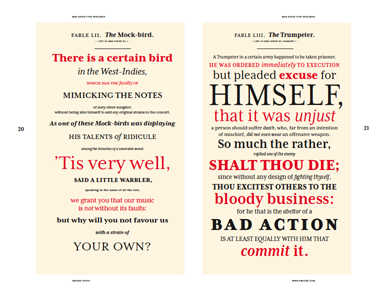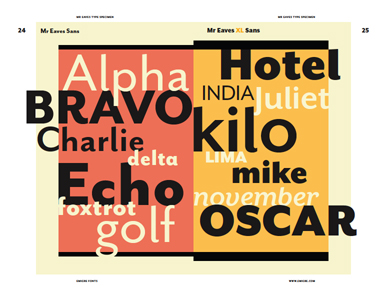 Emigre Newsletter
You can add yourself to the Emigre Newsletter emailing list. We use the Emigre Newsletter to help keep you informed of new products, services, and special limited offers.