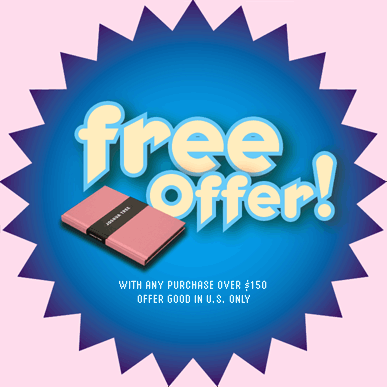 Emigre Gift Offer
Pick a free Emigre book when placing an order on the Emigre web site for $150 or more.
Your choice of four books:
Joshua Tree book
Cucamonga book
Emigre #64
Emigre #65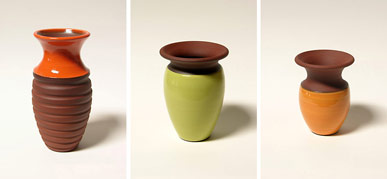 Handmade Ceramics by Zuzana Licko
The Emigre ceramics kiln has been red hot during the past few months. Check out Zuzana Licko's new offering of handmade ceramic vases.
These one-of-a-kind vases feature an assortment of colorful glazes applied to various shades of stoneware. Heights range from 3 to 11 inches.
These unique vases fly off the shelves, so don't procrastinate and place your order now.