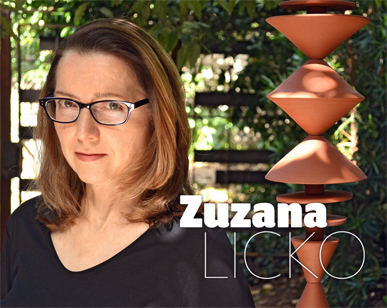 Zuzana Licko Interview 06.29.2016

MyFonts, our top reseller, just published a lengthy interview with Zuzana Licko conducted by Jan Middendorp. She answers questions about her roots, her love for ceramics, her approach to revivals, and how early digital technology inspired much of her type design output.










Emigre Newsletter
You can add yourself to the Emigre Newsletter emailing list. We use the Emigre Newsletter to help keep you informed of new products, services, and special limited offers.