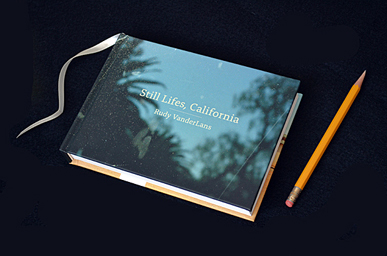 Still Lifes, California 12.03.2015

For his latest monograph, Still Lifes, California, Rudy VanderLans selected more than 100 photographs spanning a decade and thousands of miles of California highways. Along the way he's captured vignettes that punctuate the beauty and absurdity of the California environment. Empty of people but littered with the traces of human enterprise, these often surprising and always beautifully composed images will give readers much to ponder. From Hopland to Hollywood and Modesto to the Mojave, this is California as uncovered by the ever-curious author.

Published by Gingko Press.