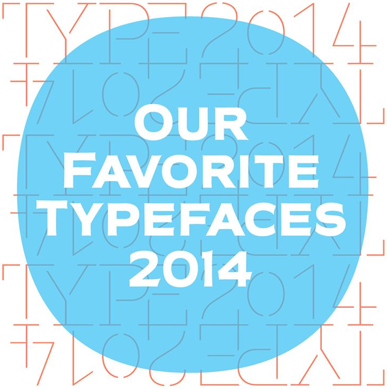 Cardea Among 2014 Favorites 03.22.2015

We are super proud to see David Cabianca's Cardea typeface among Typographica's Favorite Typefaces of 2014. Check out the wonderful review of Cardea by Jon Coltz.










Emigre Newsletter
You can add yourself to the Emigre Newsletter emailing list. We use the Emigre Newsletter to help keep you informed of new products, services, and special limited offers.