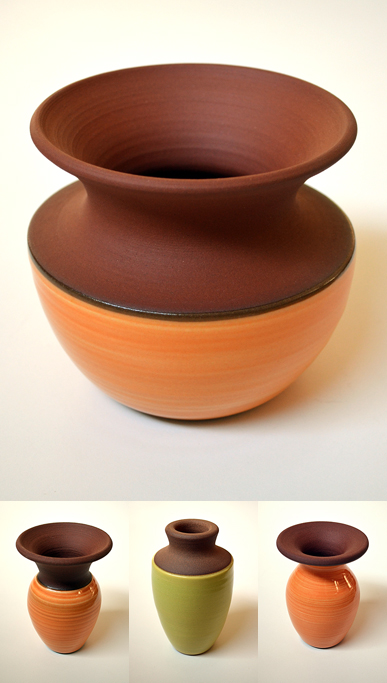 Handmade Ceramics by Zuzana Licko 02.03.2015

A new collection of handmade ceramics by Zuzana Licko is now available. These one-of-a-kind vases are offered in a variety of colorful glazes applied to various shades of stoneware. Heights range from 2.5 to 8 inches.










Emigre Newsletter
You can add yourself to the Emigre Newsletter emailing list. We use the Emigre Newsletter to help keep you informed of new products, services, and special limited offers.