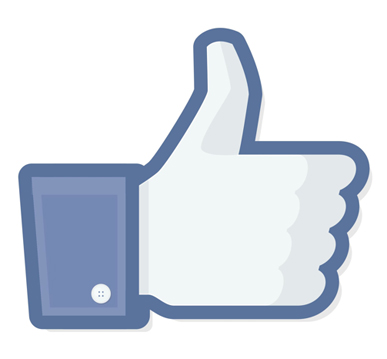 Emigre on Facebook 12.17.2014

We know, we know, we're late to the party, but we finally created an Emigre Fonts Facebook page! If you're done looking around here, check it out and like us there. We're posting lots of blasts from the past and other visual treats.













Emigre Newsletter
You can add yourself to the Emigre Newsletter emailing list. We use the Emigre Newsletter to help keep you informed of new products, services, and special limited offers.