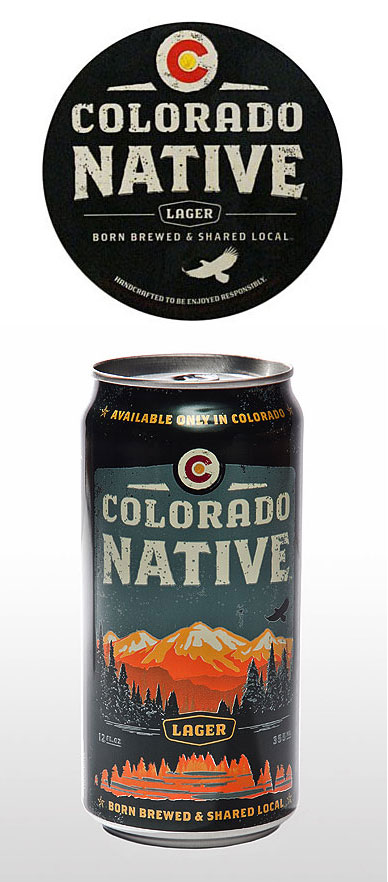 ShowTime #3 05.20.2013

Typefaces: Brothers and Los Feliz
Client: Colorado Native
Design Studio: The Tenfold Collective
Country: USA

Have you used Emigre fonts? Send us your proudest productions. If we like what we see, we'll post them here. Please send image files to editor@emigre.com (72 dpi jpg files only).










Emigre Newsletter
You can add yourself to the Emigre Newsletter emailing list. We use the Emigre Newsletter to help keep you informed of new products, services, and special limited offers.