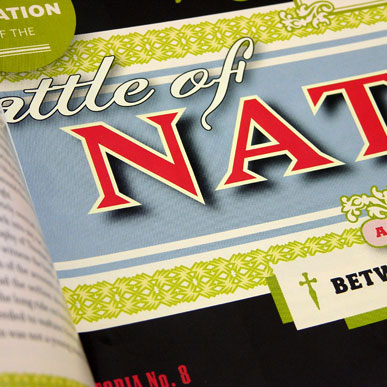 Emigre Publishes New Type Specimen 06.07.2010

Two years in the making, the 64-page Historia Type Specimen, has finally been published. Featuring type from the Emigre Fonts Library mixed and paired in a multitude of creative combinations, set in a spectacular display of depictions and descriptions of the U.S. Mexican War of 1846-1848 in California. Order a copy here.











Emigre Newsletter
You can add yourself to the Emigre Newsletter emailing list. We use the Emigre Newsletter to help keep you informed of new products, services, and special limited offers.