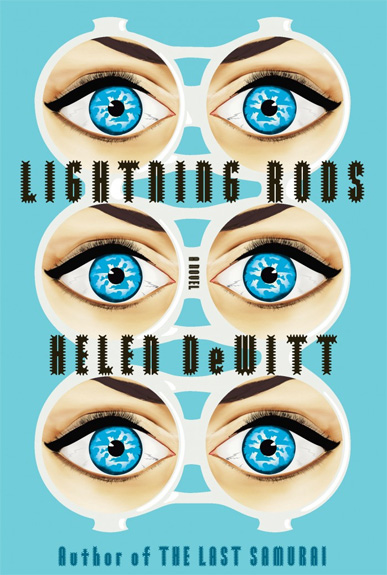 ShowTime #1 04.01.2013

Typeface: Modula Ribbed
Client: New Directions
Design Studio: Steve Attardo
Country: U.S.A

After making and selling type for nearly 30 years, we come across our fonts in use everywhere we go. For a while we actively collected samples. Designers would send us their work showing their use of Emigre fonts, and we would buy books that we would never read but since they used our fonts we had to have them. This collection soon became impossible to manage, and somewhat expensive to upkeep, and we've since let it slide.

The use of our fonts has only increased over the years, and we are eager to catch up and share some of the best examples of Emigre fonts in use. We'll be posting a number of favorites here on our News Page in the coming days and plan to make it a recurring feature.

Have you used Emigre fonts? Send us your proudest productions. If we like what we see, we'll post them here. Please send image files to editor@emigre.com (72 dpi jpg files only).