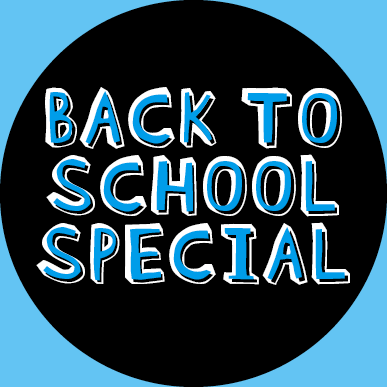 Back to School Special 08.22.2012

Attention design teachers! Free Type Specimen Catalogs for Design Schools and Type Design Programs. (U.S. only, while supplies last.)

If you teach typography or type design and you have an interest in giving your students sample type specimens, we are happy to send you copies of our catalogs free of charge.

Emigre's award winning type specimen catalogs are a great resource to learn about type design. Our specimens explain the process behind the design of fonts, featuring an abundance of preliminary sketches, illustrations and how the fonts can be used.

Just send an email to editor@emigre.com with your name, school affiliation, address to ship, phone number, and number of students in your class, and we will ship out the catalogs free of charge anywhere within the continental U.S.