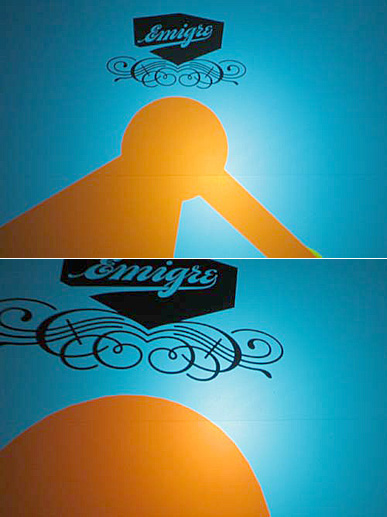 Emigre Sponsors TYPO San Francisco 2012 04.30.2012

TYPO SF was one of the best design conferences we've attended in a long while. And Emigre was smart enough to be a sponsor. It was worth the price just to see our logo, blown-up to gigantic proportions, floating around on the big screen in between presentations (see above).

If you missed the conference, you can check out some of the presentations on the TypoTalks website. And if you missed the new Emigre Type Catalog that was included in the conference's goodie bag, here's your chance to get one for free.