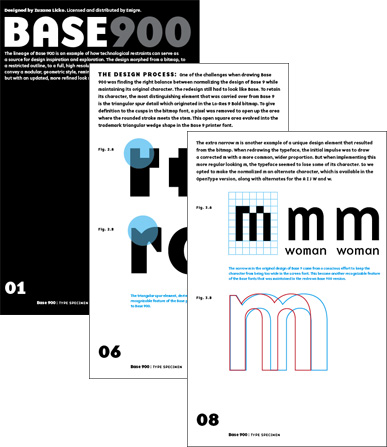 Base 900 PDF Catalog 11.15.2011

To celebrate the inclusion of Base 900 in the Walker Art Center exhibit Graphic Design: Now In Production we have added the Base 900 Type Specimen to our list of free downloadable PDF catalogs.










Emigre Newsletter
You can add yourself to the Emigre Newsletter emailing list. We use the Emigre Newsletter to help keep you informed of new products, services, and special limited offers.