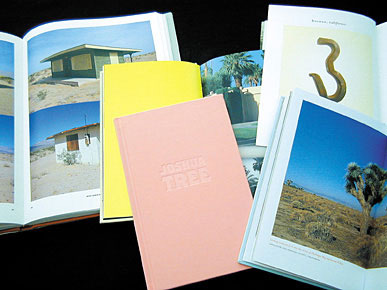 Fish Eye; A Talk for the Screen 04.21.2005

Originally conceived as a lecture, this essay by Rob Giampietro about the work of Rudy VanderLans focuses on the photography of Emigre magazine's editor/designer.










Emigre Newsletter
You can add yourself to the Emigre Newsletter emailing list. We use the Emigre Newsletter to help keep you informed of new products, services, and special limited offers.