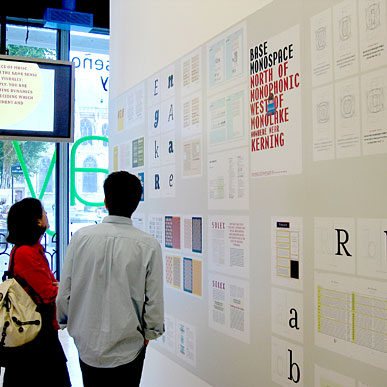 Emigre at the Centre Pompidou, Paris 10.17.2005

Emigre's work is on display at the Centre Pompidou in Paris as part of the exhibition D-Day, one of its prestigious mega-surveys covering the breadth of international contemporary design practice. Through October 17th, 2005. Centre Pompidou, Place Georges Pompidou, Paris.











Emigre Newsletter
You can add yourself to the Emigre Newsletter emailing list. We use the Emigre Newsletter to help keep you informed of new products, services, and special limited offers.