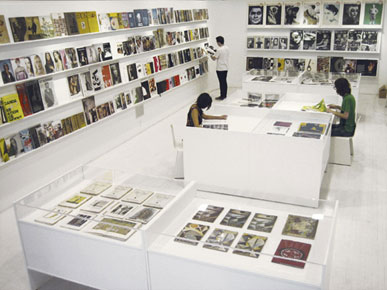 Emigre Magazine at Visionaire Gallery 12.01.2006

Five issues of Emigre magazine are on display at the show Megazines at the Visionaire Gallery in Manhattan. The exhibition brings together a collection of rare and innovative magazines from the beginning of the 20th Century to the present. Through December 31, 2006. Visionaire Gallery, 11 Mercer Street, New York.











Emigre Newsletter
You can add yourself to the Emigre Newsletter emailing list. We use the Emigre Newsletter to help keep you informed of new products, services, and special limited offers.