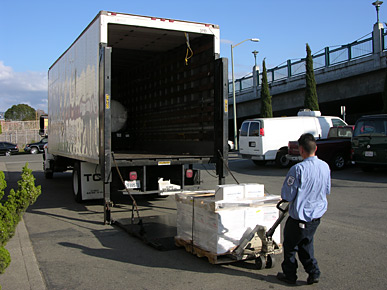 Brand New Emigre Catalog Arrives at Emeryville Warehouse 04.11.2007

You can order a copy or sign up to receive the next Emigre Catalog for free here.











Emigre Newsletter
You can add yourself to the Emigre Newsletter emailing list. We use the Emigre Newsletter to help keep you informed of new products, services, and special limited offers.