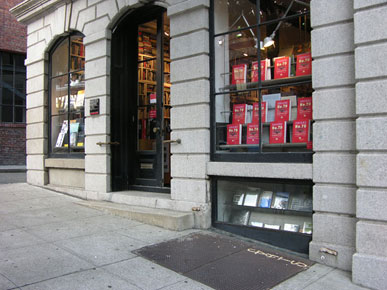 Emigre Book at William Stout 09.12.2009

The newly published Emigre book for sale and on display at William Stout Architectural Books in San Francisco.











Emigre Newsletter
You can add yourself to the Emigre Newsletter emailing list. We use the Emigre Newsletter to help keep you informed of new products, services, and special limited offers.